CSPM solutions are designed to address a common flaw in many cloud environments – misconfigurations. By default, most cloud providers follow best security practices and take active steps to protect the integrity of their servers. However, organizations need to make their own considerations when protecting data, applications, and workloads running on the cloud. Private cloud systems should follow private cloud security best practices, as well as traditional network security measures for the local data center. Cloud security service monitors the cloud to identify and prevent attacks. In a DoS attack, the hackers overload the system with requests, causing valid requests from legitimate users to stall or fail.
Although the CAIQ profiles are based on the cloud providers' self-assessments, the CSA make sure that cloud providers publish their information truthfully and update them regularly in the STAR. One of the major drawbacks of the completed CAIQ profiles is that the information underlying the profiles is informally formatted, e.g., by means of free form text spreadsheets. This drawback limits human users to quantify security capabilities based on the information provided in those profiles. However, the top three culprits (Insecure Interfaces & APIs, Data Loss or Leakage, Hardware Failure) form about 60% of the incidents! If we can reduce them, the cloud security ecosystem will definitely be very reliable.
cloud security
You don't need to be a large enterprise to take advantage of the security features that come with cloud providers. Affordability of cloud environments is one of the hallmarks of the service. Companies of any size can find a provider that meets their security needs and offers a product to store and manage their information through a pay-as-you-grow licensing model.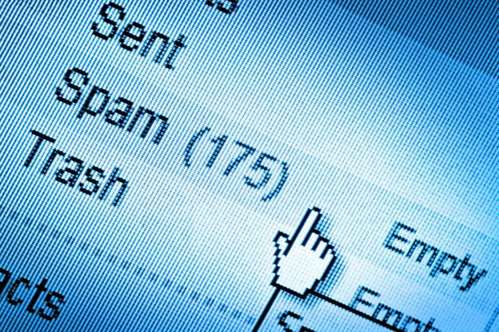 Robust monitoring tools and applications give businesses insight into what's happening with their data and where potential issues may be coming from. With SaaS tools, users are responsible for the information they use and their devices. When using SaaS, you're in charge of data security for the sources you create in the platform. And you're relying on the service provider's security plans to keep your information safe once you deploy it in the cloud.
Data Breaches
As a result, all cloud services must undertake Privacy Impact Assessments or PIAs before releasing their platform. Consumers as well that intend to use clouds to store their customer's data must also be aware of the vulnerabilities of having non-physical storage for private information. This is normally achieved by serving cloud applications from professionally specified, designed, constructed, managed, monitored and maintained data centers. Cloud security refers broadly to measures undertaken to protect digital assets and data stored online via cloud services providers. Deploy business-critical resources and apps in logically isolated sections of the provider's cloud network, such as Virtual Private Clouds or vNET . Use subnets to micro-segment workloads from each other, with granular security policies at subnet gateways.
This type of control includes log management, log analysis and automated alerts. Honeypots and intrusion detection systems both support detective controls. Ramya is an IT specialist who has worked in the startup industry for more than a decade. She has coded, architected, and is now writing about, technology that shapes the world. She is an Information Systems graduate from BITS Pilani, one of India's top universities for science and technological research.
Cloud Infrastructure Security: Securing the 7 Key Components
As with any type of computing, using the cloud for your business comes with risks. While cloud-based computing is typically considered to be safer than traditional computing, there are numerous instances of high-profile hacks. In 2012, when cloud computing was in its infancy, file-sharing site Dropbox announced that it had been targeted by cybercriminals. The perpetrators successfully stole 68 million passwords, which were then sold on the dark web. Detective controls are used to identify an attack as it occurs and limit its impact.
Software solutions hosted on a cloud and delivered to the organization over a web browser or by using web interfaces such as APIs.
Traditional cybersecurity issues as they affect workloads in the cloud, including vulnerability management, application security, social engineering, and incident detection and response.
Cloud security refers to the technologies, policies, controls, and services that protect cloud data, applications, and infrastructure from threats.
Access control protects data by allowing us to set access lists for various assets.
Hybrid cloud combines both on-premise and private and/or public cloud storage.
The cloud service provider and client jointly share cloud security responsibility. Compliance are requirements in place that include data and applications in cloud environments, such as risk assessment and compliance assessment. Cloud security refers to measures taken to protect data, infrastructure, applications and the integrity of cloud environments.
Experience IT Security and Risk Management conferences
Improve the security and compliance posture of your organization and leverage the controls inside of cloud assurance to build stronger value in your business systems. CSA provides tools and guidance that help entire industries and https://globalcloudteam.com/ countries build their own cloud assurance ecosystem. Publish your organization on the STAR Registry, become CCAK certified, or demonstrate your commitment to holistic security by qualifying for Trusted Cloud Provider status.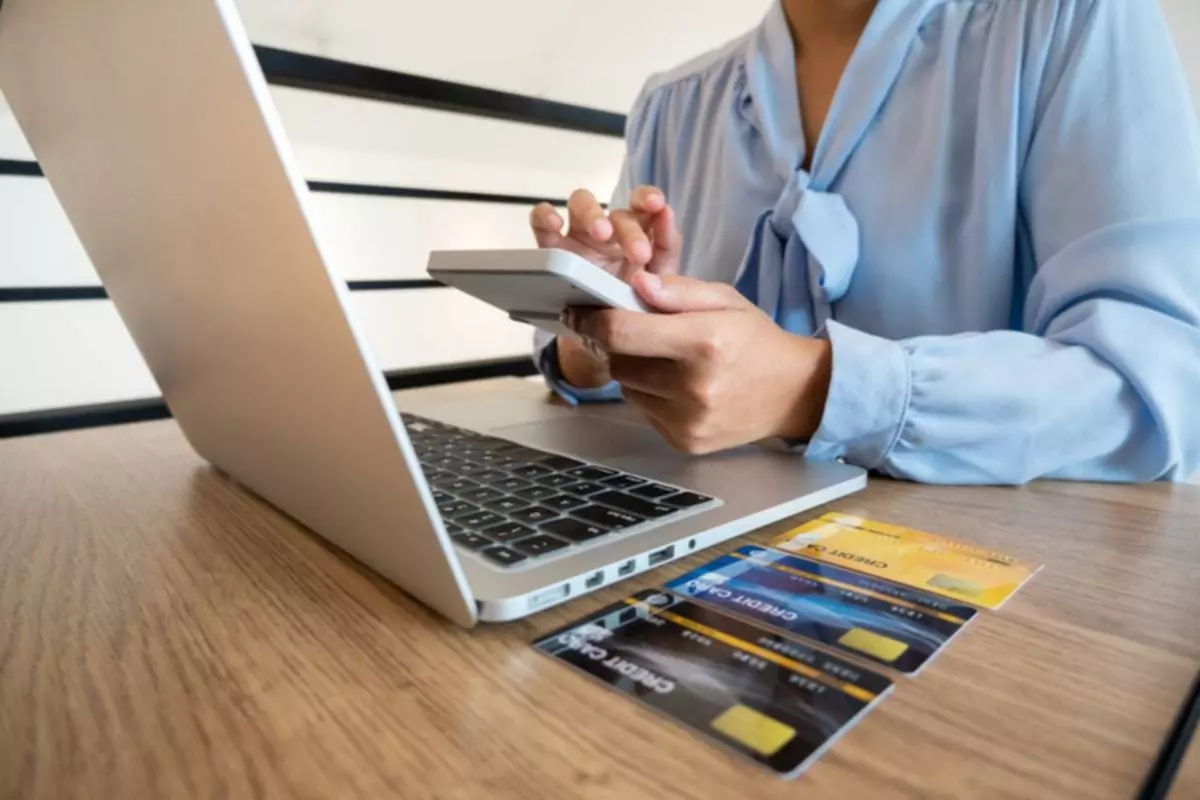 This can help you focus on data stored in cloud storage that has security or compliance implications. Encrypt communications—whether communications go over public networks or within a secure private network, they should be encrypted to avoid man in the middle attacks. Transmit all data over HTTPS, or other secure protocols like SCP or SFTP . Control inbound and outbound communication—your server should only be allowed to connect to networks, and specific IP ranges needed for its operations. For example, a database server should not have access to the public internet, or any other IP, except those of the application instances it serves. Avoid separate security strategies and tools in each environment—adopt a single security framework that can provide controls across the hybrid environment.
Advanced Topics in Cloud Computing
This platform approach reduces operational complexity, provides greater visibility, address resource and skill gaps, and improves overall security effectiveness. Another key element is having the proper security policy and governance in place that enforces golden cloud security standards, while meeting industry and government regulations across the entire infrastructure. A cloud security posture management solution that detects and prevents misconfigurations security companies list and control plane threats, eliminating blind spots, and ensuring compliance across clouds, applications, and workloads. Cloud security consists of the processes, strategies, and tools used to protect, secure, and reduce risks from an organization's use of cloud computing. Because most organizations today rely on cloud-based services — including but not limited to software and infrastructure products — cloud security is a top priority.